16th March Castle Eden Visit
I visited Castle Eden today to take some more photographs after a tutorial, I tried to work with some of the objects and furniture that i found at the side of the track.
There is an old carriage which is used for some events but from the outside looks in a bit of a bad way, i was able to get up close safely and using a combination of the 24-120 and the 50MM prime i got some interesting shots
I took some inspiration from Paul Alexander Knox, and his work in the ship buildings. I focused on up close things such as the buffer on this carriage: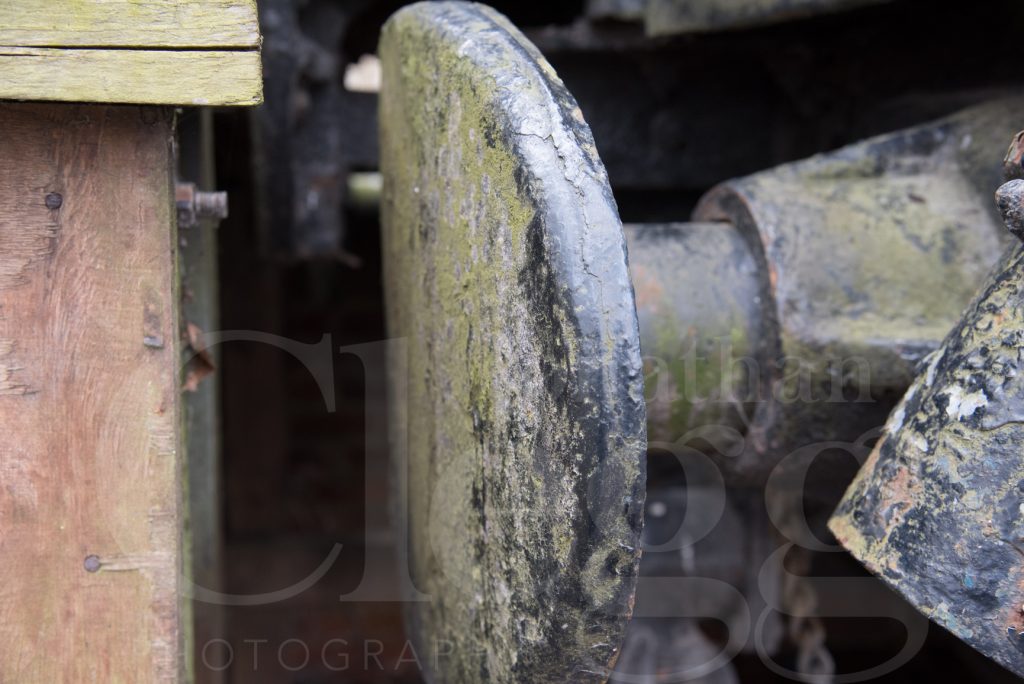 I liked the decay on the surfaces from the moss, and how the green had attached the black surfaces, they look as if they haven't been touched for at least 5 years.
It certainly looks like the end of the line for this carriage.
Another from the outside of the carriage: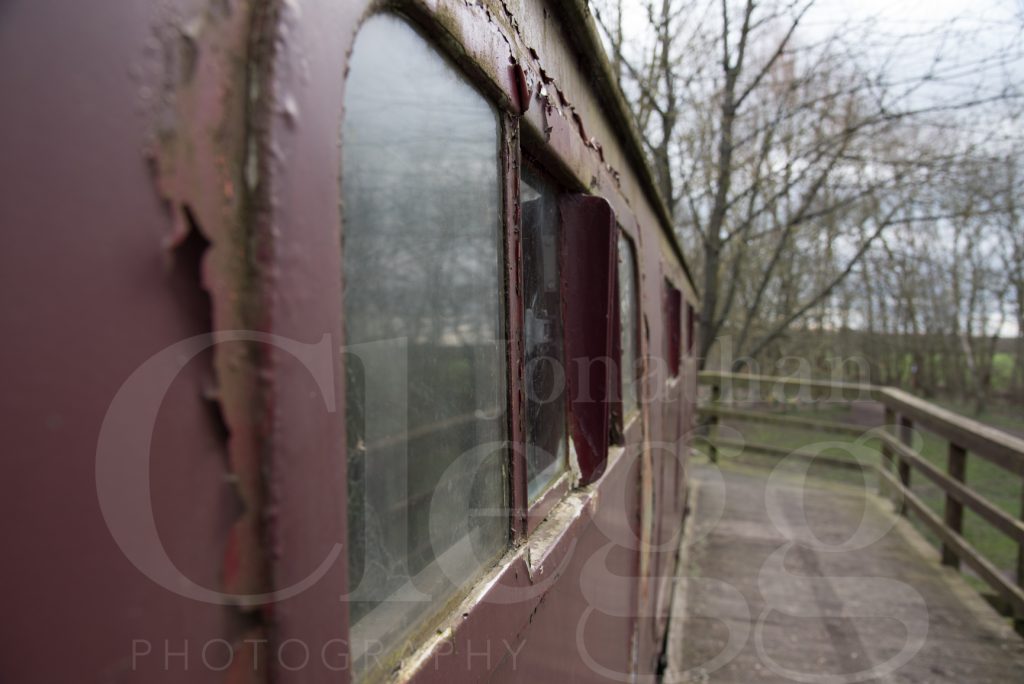 Looking at the way the paint is flaking from the exposure it will have had from the wind, rain and cold spells.
There was all sorts of moss growing in the tracks on the windows too.
This could start another series for an exhibition just looking at old rolling stock. its a shame there isn't much more in that sense around here.
From the tutorial i was also advised to look at the surrounding area and maybe look at the way the trees have been planted or grown. So here is a sample candid shot: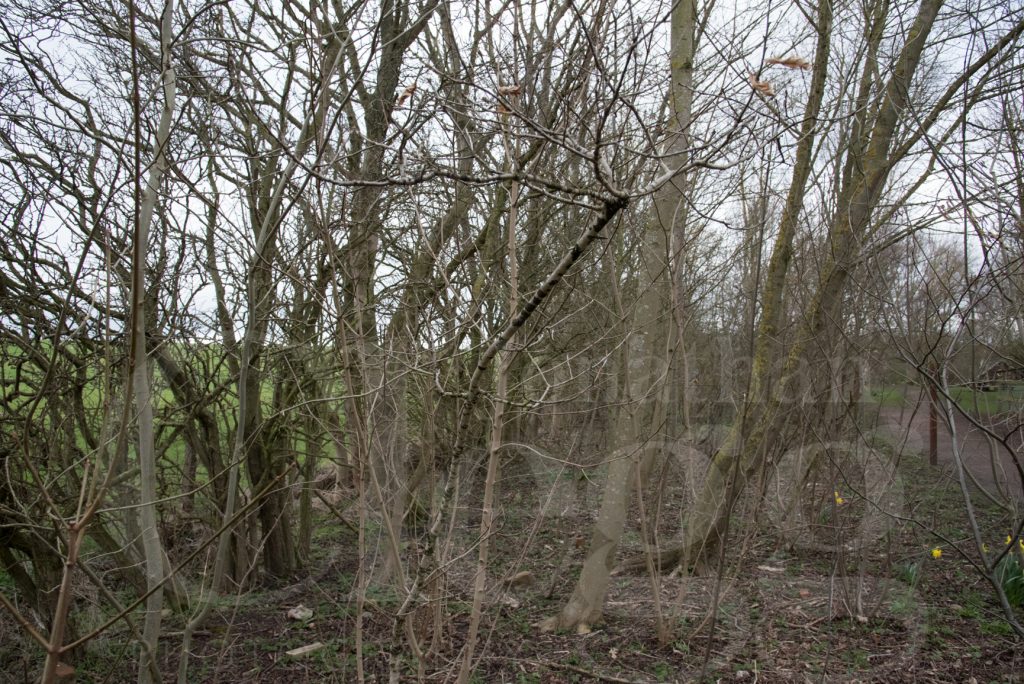 A complicated mess of twigs and trees, behind is a green field which separates the woodland park and the main road that was built when they knocked the old viaduct down that linked this line to Stockton-on-tees.
Further along the walkway, one of my favorites from this trip out. Looking at the clarity in the brick work, but also the wide color palette in the reds on the bridge. The way it leads the eye around the arch.
it's about the only thing that keeps some of the past in it, some of the bricks are coloured from the locomotives that would have run through here.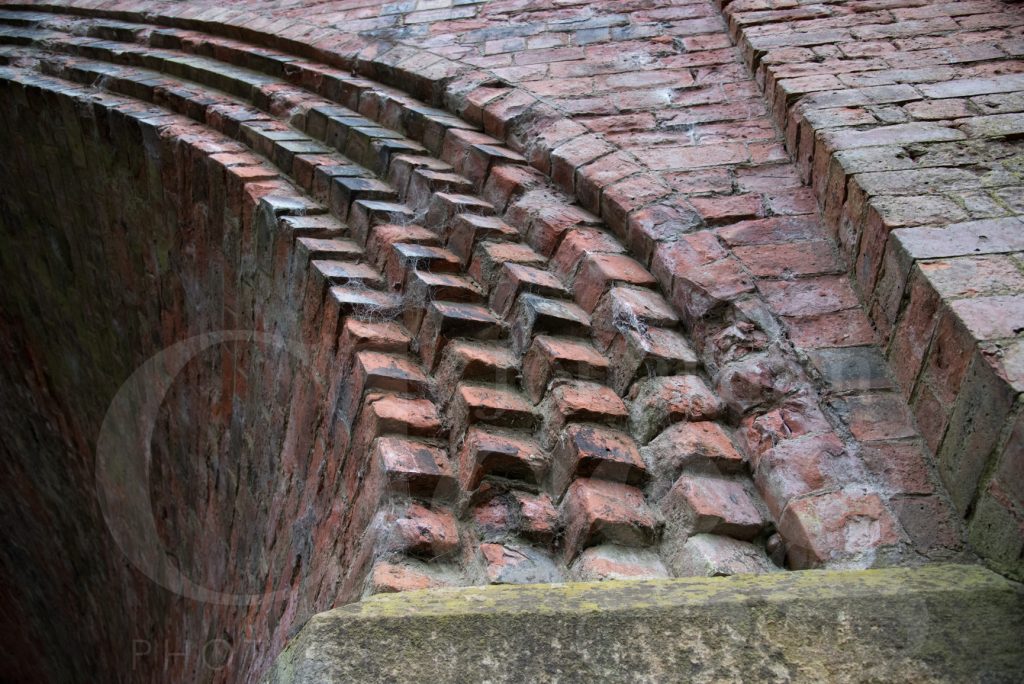 Here is a short video from my Camera walking along the Castle Eden walkway:
Contact Sheets:
---