Documentary Photographer based in the North East of England. His photography has been given many international awards.
A lot of his work varies from traditional Black and White to considered colour images all examining people and place.
I am particularly interested in the work of Paul, as he was commissioned by Durham University and the Lindisfarne Gospels festival on a piece of work called "St Cuthbert's Final Journey"
The work looks at pilgrimage which is something i am looking at in my work on what where the railways.
The quality of the images, one can certainly build an atmosphere around what it was like when the photograph was taken.
This photography below, I get the feeling of a peaceful walk to the beach but with quite a bit of wind about.
Some other example can be found here: st Cuthbert's final journey
Another of his works- Where ships were born. The vibrancy in the images but also the composition, looking at different parts of the building line but also the surrounding environments.
But there is also a slight urbexing feel to some of the images, Which is similar to what i am aiming for, if i can find any railway furniture on my adventures.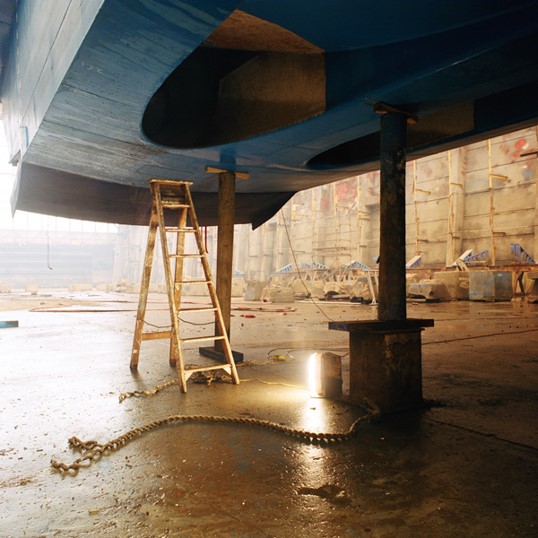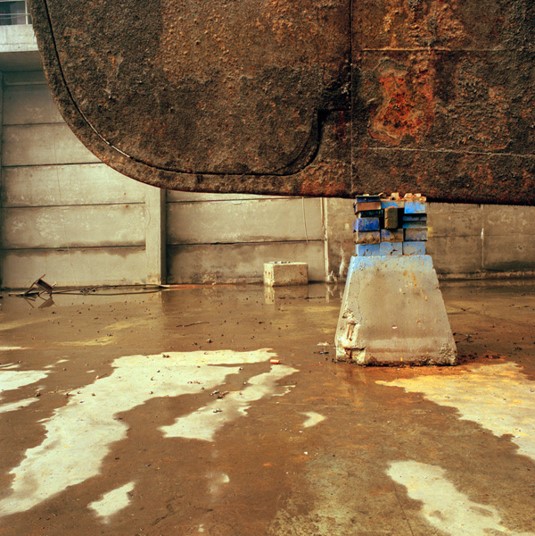 The detail in the ships hull but also the vibrant blues and reds/orange give a very rusty feel.
Here is a video from Paul Alexander Knox's Viemeo channel.
Where Ships Were Born [Revisited] from Paul Alexander Knox on Vimeo.
---