23rd March Stanhope Park Head
I Visited park head on the 23rd March. I took a while up there but also went on towards Hexham looking at landscapes in general.
I was over the moon with the audio and the pictures that i managed to capture on this exploration.
It was calmer than previous occasions i have visited. One of the first images i had taken was actually a little way along from Stanhope and Parkhead.
This was taken on the waskerly way, i used the water in the puddle to give a few reflections into the sky.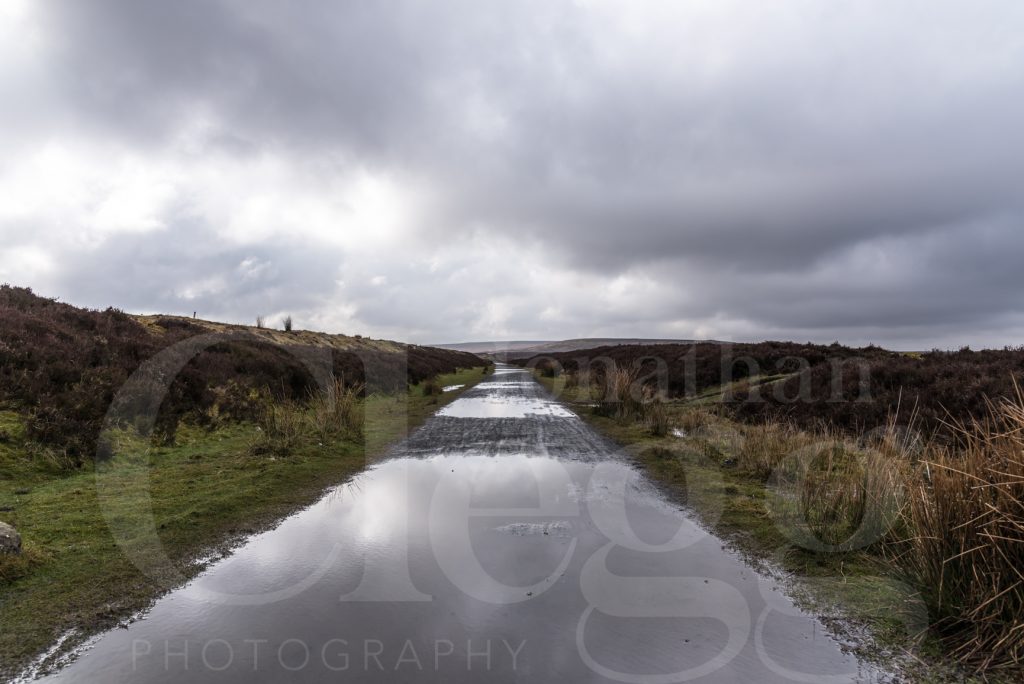 The stones to the side are similar to those used on the track beds. I love the way the path/track cuts through the landscape, but also slightly odd thinking full size trains would have passed through here just over 60 years ago.
This was looking towards the stanhope/park head way.
Looking in the other direction towards Consett down the hill this is a large panoramic i took.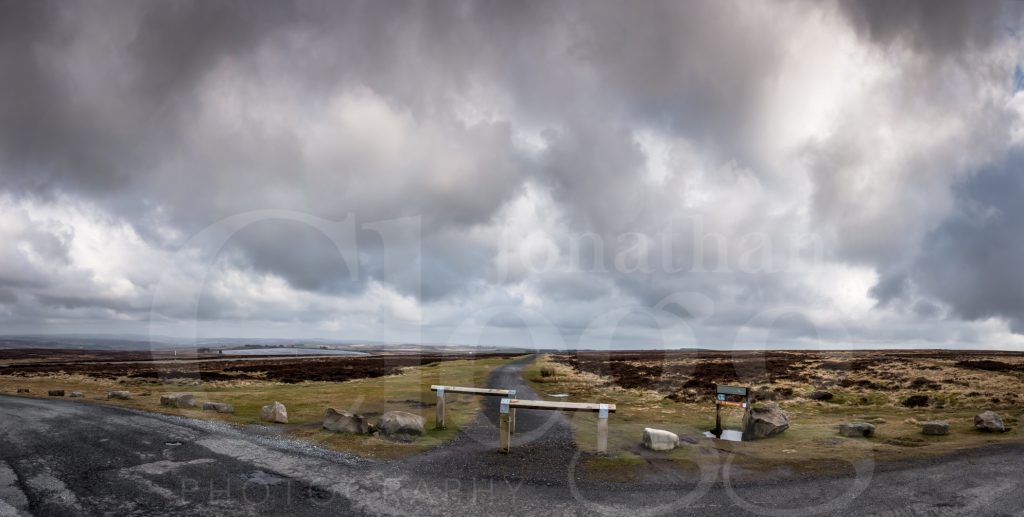 The Newer furniture is to stop vehicles from driving down the cycle/walkway. I am really impressed with the detail in the image but also the clouds as it was quite windy that day.
On Crawleyside bank after a short rain shower i took this looking back up towards Consett way on the incline.
I hope these look like they have had some inspiration on those of John Davies. Keeping the bold but moody clouds over the saturated Greens, yellows and browns in my view works really well.
Short Video from Stanhope:
Contact Sheets:
---