21st February Trip to Stanhope & Parkhead
I went for a wander to Stanhope, Crawleyside and Parkhead Station. After Researching the area, i knew that there was a winding machine and inline a just along the road from Parkhead Station. The Weather was very strong winds which made the camera on the tripod quite unstable, so i opted for higher speeds and hand held.
First stop was Parkhead station, Parked in the car park and had a brief walk along the line against the wind, and it started to rain which wasn't pleasant. But along the walk these abandoned worn sleepers caught my eye. So put the 50mm prime on and took a few exposures.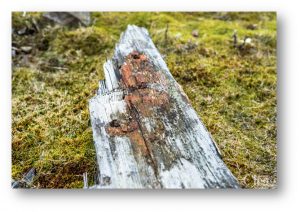 After trying with the tripod further along I walked back towards the car park and this is where i shot the following shot, Still on the 50mm prime: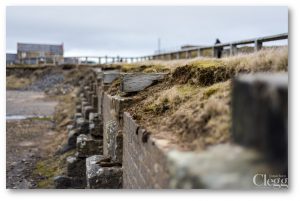 Further on after Parkhead i came across the Weatherhill Incline as well as the Crawleyside Bank, These are both quite steep to be used as railways. The grey clouds of the sky and the weather whilst not pleasant to be in, suited the Documentary genre of photography, To me they draw on the sad past that has seen the closure of many of the mines and quarries in the area but also the removal of the railways in this area.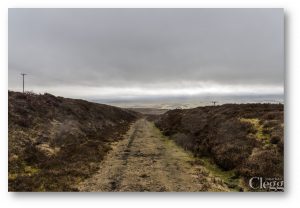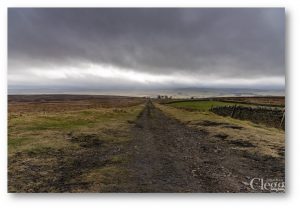 ---